Hi everyone!
Since I've been back in my apartment and had full access to the internet (!!!! I'm still geekin out about it, internet, I love you!), I've been catching up on the latest goods from my favorite online retailers. While I've been looking around, one item has been particularly catching my eye:
a structured leather tote
. Some of my favorite Instagrammers and bloggers have been featuring some new arm candy lately and I've caught the bug.
I love carrying a tote to work or shopping - I can fit everything (and then some) into it! An umbrella, a Tervis, my large wallet, a cosmetic bag, a snack, my sunglasses, even a couple of small purchases... and if I know I'm going to be doing some heavy duty shopping I can throw in my reusable shopping bags and be set! I've been rocking a bilberry Longchamp for the past four years and I'm kiiiiiiind of ready for a different alternative. Here's the beauties that have caught my eye:
Leather Handbag Love
by
leopard-spot
featuring
100 leather handbags
one
//
two
three
//
four
//
five
six
//
seven
I really like all of these.... in a perfect world I wouldn't have to choose just one! I have a slight obsession with Tory Burch products (we're in the same sorority!) and I have been pining over a Tory bag for years now - maybe sometime soon my dream of owning a Tory Burch bag will come true!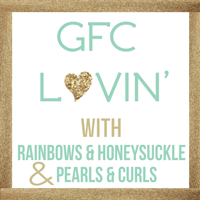 Happy Wednesday! Halfway to the weekend :)
xx, Amy